Tax Planning, Forensic Accounting, and Financial Expertise For All Your Needs
Certified Public Accountants

|

Financial Advisors
#1 in Forensic Accounting

Sansiveri ranked #1 in RI Lawyers Weekly for Forensic Accounting
Read more
Here are some of our stories.
"Our firm's reputation depends on the caliber of our people.

Jason M. DaPonte, Managing Partner
Bold ideas, expert analysis, and impacts-driven advice
for leaders seeking growth and competitive advantages.
Sansiveri Named Second Nationally Among Accounting Today's "Best Accounting Firms to Work for"
Providence-based accounting firm Sansiveri, Kimball & Co. LLP is very excited to announce that the firm ranked second nationally in the Midsized Employer Category of Accounting Today's 2023 Best Accounting…
Read More
Featured Industry Articles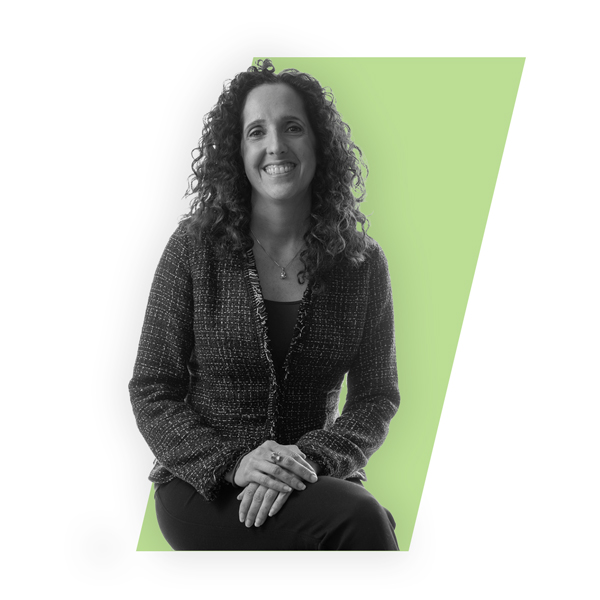 DEFINE THE FUTURE WITH OUR EXPERTS
We have a team of talented professionals ready to help you tackle complex issues and drive growth. Tomorrow depends on where we decide to go to today.
Meet Our Team
Linda M. Pearson, part of our Manufacturing, Distribution, & Retail Specialty Group, works closely with manufacturers and distributors to achieve financial and operational success.
We're committed to giving it our all to maintain the highest standards established by our founder, Jerry Sansiveri. That's the difference you get when working with us.
Rooted in tradition & locally owned, controlled, and managed — since 1975. We are positioned for the future — ours and yours.
Inspiration, flexibility, and countless opportunities to make a lasting impact. As one of the larger independent accounting firms in the area, we have great expectations.