Reducing Losses, Managing Risks
"While it's not possible to prevent fraud altogether, there are ways to uncover it earlier to stop the bleeding. It all starts with being informed."

Jason M. DaPonte

Managing Partner
Our previous News Brief discussed the risks of fraud and how prevalent it is in the construction industry.  As a follow-up, this article addresses some policies and procedures that can help mitigate fraud.
No fraud prevention program is foolproof, but effective internal controls can minimize the opportunities for fraud and lead to earlier detection of fraud schemes.
One of the strongest and most fundamental internal controls is also one of the simplest: segregation of duties. The person who sets up vendor accounts should not be the same person who approves payments or reconciles bank statements, and the payroll clerk should not be the same person who disburses paychecks. This principle applies across all aspects of the business and can be implemented almost immediately—usually at little or no cost.
Here are some other simple and practical internal controls you can implement with relative ease:
Check all estimates for accurate calculations, labor rates, and correspondence with drawings.

Compare job cost estimates with actual costs. Require approvals for cost adjustments or transfers of costs between jobs.

Require that material estimates above a specified amount include quotes from two or more vendors.

Make all purchases using prenumbered purchase orders. Match them to both receiving reports and invoices before payment is made.

Check vendor invoices against estimates to ensure proper discounts and pricing.

Always refer to specific job numbers, phase codes, or work order numbers in onsite communications.

Obtain ink or electronic signatures on change orders before work begins, and revise contract values accordingly.

Record equipment usage weekly, and consistently assign and expense maintenance costs as they occur.

Review all billing for timeliness, accuracy, conformity with contract terms, and correct customer information.

Reconcile billing with general ledgers monthly. Fully document under- and over-billings.

Prepare financial statements regularly, and support them with ledgers, bank statements, and loan schedules.
For more information on Sansiveri's Construction & Real Estate Group and how we can help implement controls and strategies to help mitigate fraud risks, please contact Jason DaPonte at 401-752-0558.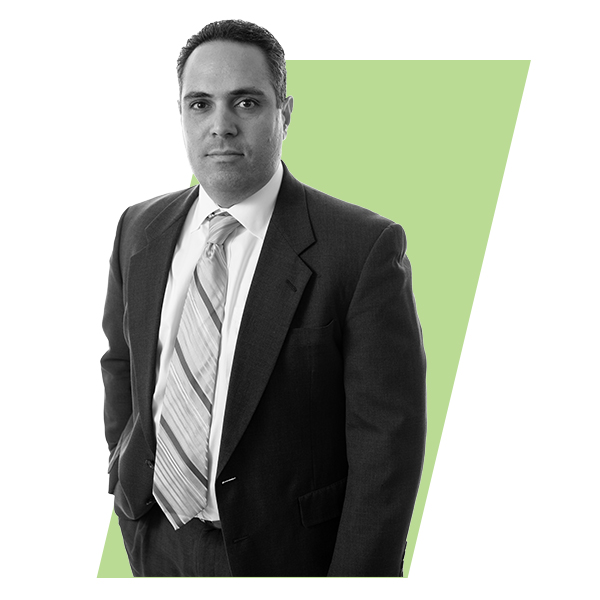 Jason M. DaPonte, Managing Partner
As the firm's Construction and Real Estate Specialty Group Leader, Jason advises clients ranging in size and whose projects can be as large as $100M. He is an expert in construction and understands the complicated accounting standards and tax laws. Jason often assists clients in managing their banking and surety relationships.