The Summer of Sansiveri:
Awards and Promotions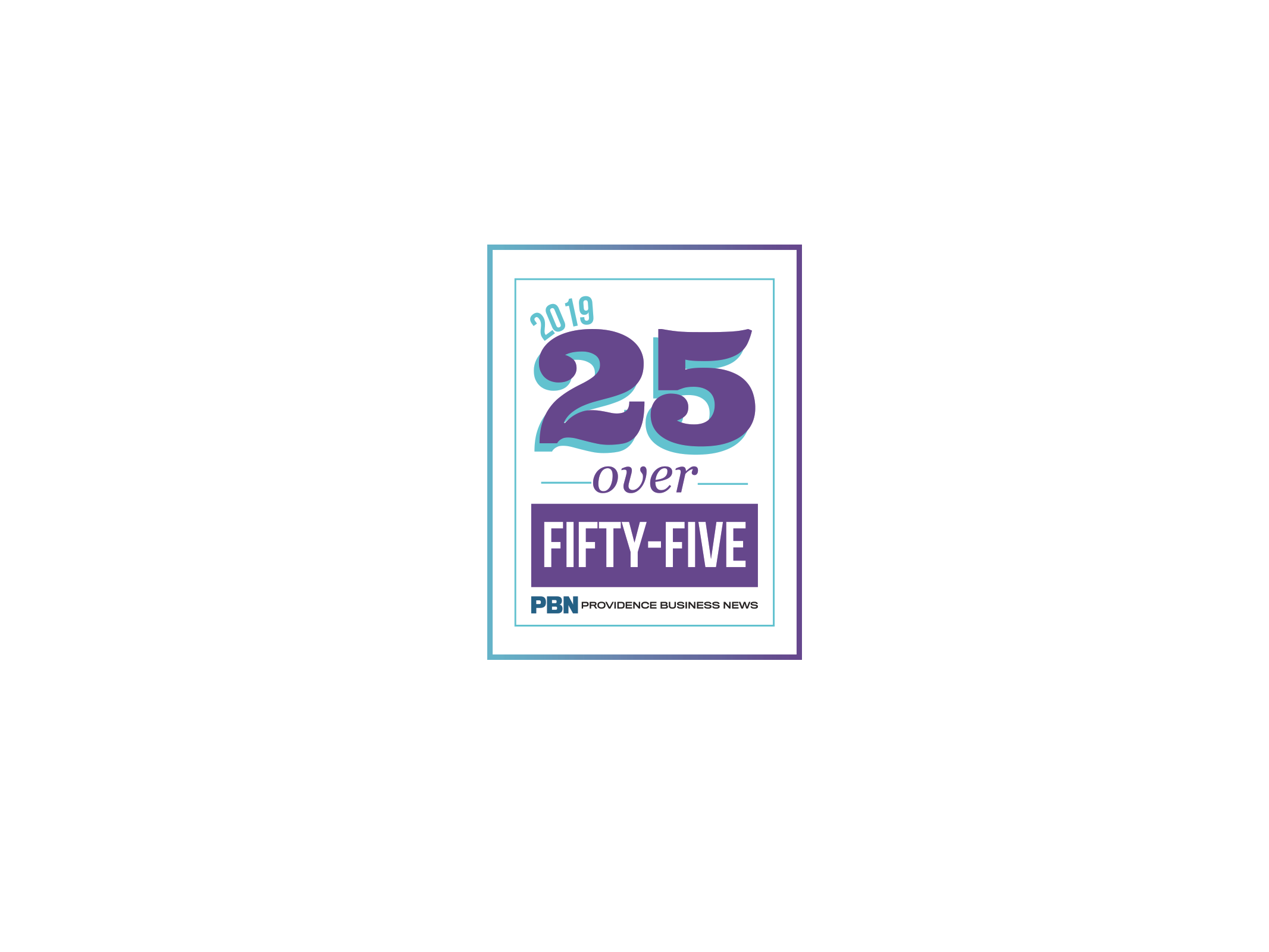 Catherine M. Parente to be Recognized with "25 Over 55" Award by PBN
"Honorees chosen based on their long-standing commitment to the business community as well as a sustained demonstration of leading others, community service and mentoring."

Providence Business News
A Coming of Age
Catherine M. Parente, a Sansiveri, Kimball & Co., LLP partner, was chosen as one of PBN's 25 Over 55 — an award that recognizes accomplished perennials in the region. She will accept her award at the August 22 awards ceremony at the Aldrich House.
In the meantime, she reflects on her journey and looks forward to what's next at this turning point of her professional career.
"I still have a long way to go, but I look forward to continuing to do what I love … and hope to continue being someone others can turn to.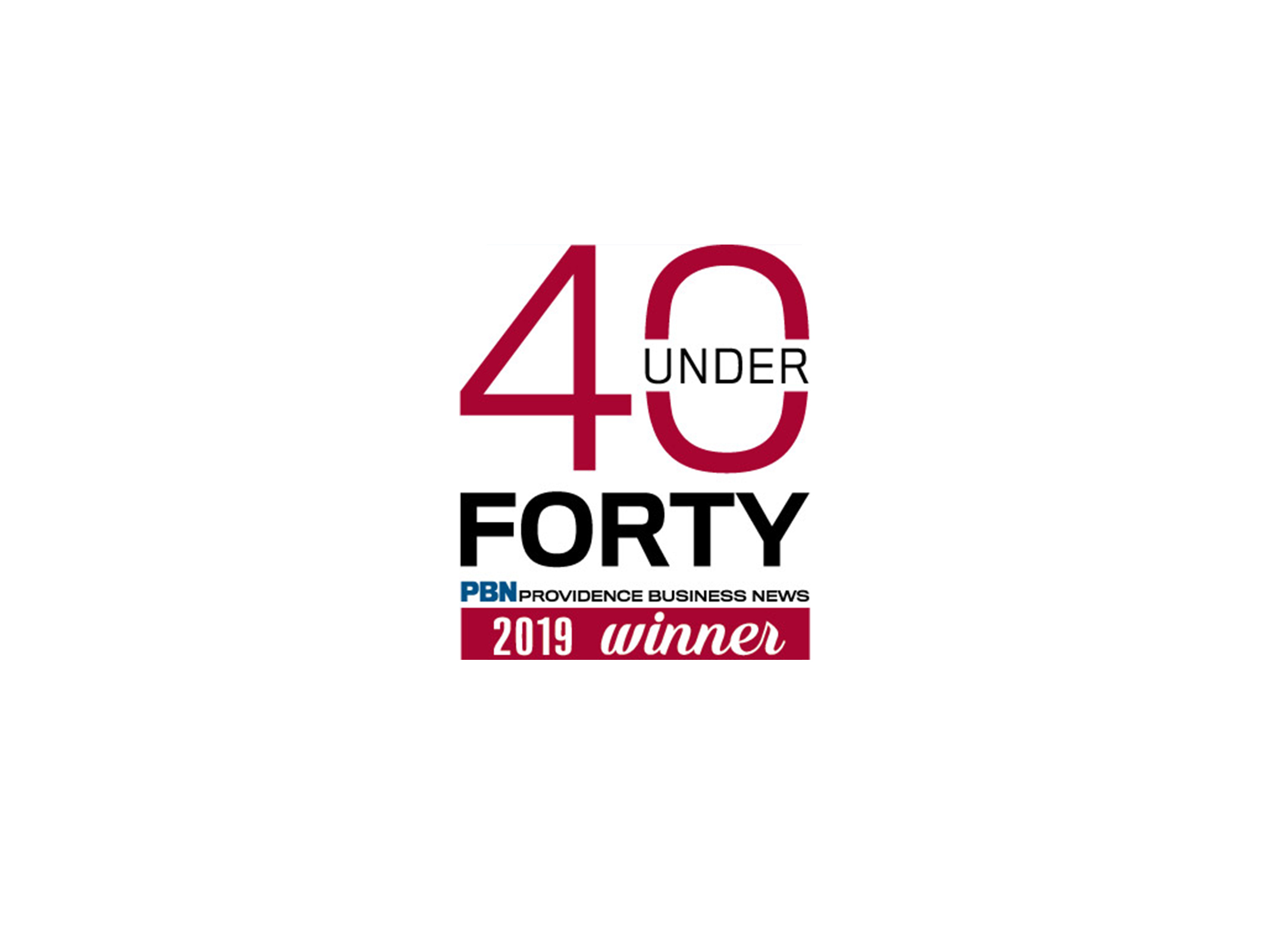 Jason M. DaPonte Earns "40 Under Forty" Honor
"Recognizes forty men and women, under the age of 40, who are successful in their careers and involved in their communities."

Providence Business News
Distinguished Honor Accepted
Jason M. DaPonte, Managing Partner of Sansiveri, Kimball & Co., LLP, joined 39 other local movers and shakers at PBN's 40 Under Forty awards ceremony last month.
Some of Jason's notable professional accomplishments mirror his journey here at the firm — since joining the Sansiveri team in 2008.
Promoted from Senior Accountant to Supervisor, and then to manager by 2014

Named Senior Manager in August 2015

Became Principal in January 2016

Advanced to Partner in 2017, a path that traditionally takes 10-15 years to accomplish
As the firm's Managing Partner, Jason is one of the youngest in the region to lead a mid- to large-sized public accounting firm.
Jason has also been actively engaged in the community — serving on the boards of the Providence Performing Arts Center and the Wood River Preschool. Additionally, he is a volunteer for Junior Achievement of RI and invests his time as a volunteer coach for the Chariho Little League Baseball and Southern RI Youth Hockey leagues.
A handful of Sansiveri's partners attended the July celebration to cheer Jason on: Dennis C. DiBenedetto, Catherine M. Parente, M. Douglas Fay, Frederick K. Uttley, and David A. Gobeille.
"I consider my significant professional accomplishments to be my journey and growth as part of a reputable firm in our local community. I made the decision to remain loyal and do whatever I could do to make a positive impact on the firm and its clients.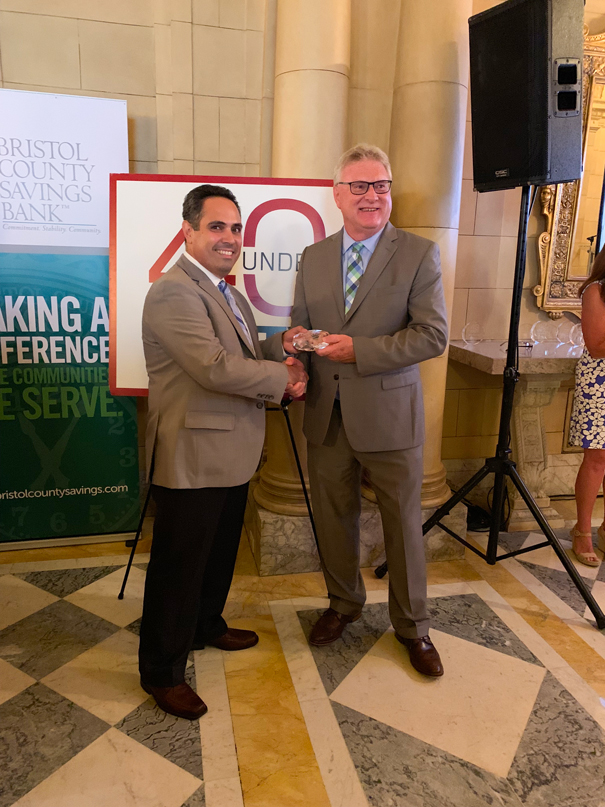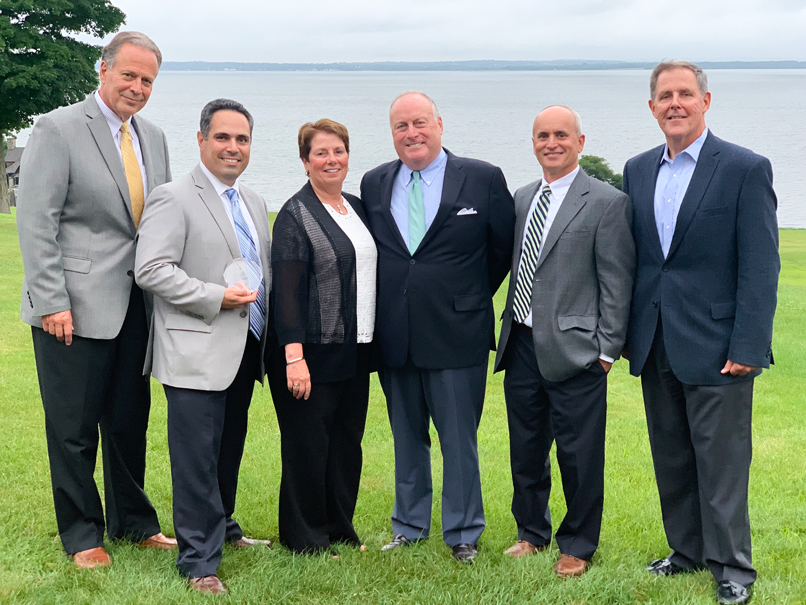 Sansiveri, Kimball & Co., LLP Announces
Promotions & Transitions
"For over 40 years, Sansiveri has been a place where fulfilling careers are developed. Pushing our people to new heights, that's what we're all about."

Sansiveri, Kimball & Co., LLP
Forward Progress Within the Firm
We are proud to announce the following promotions:
JoAnne Clark – Senior Manager

Andrew de Labry – Senior Manager

Michael Raftery – Senior Manager

Jean Ryan – Senior Manager

Kathleen Craddock – Tax Manager

Ashley O'Rourke – Tax Manager

Martha Sechio – Tax Manager

James Walsh – Tax Manager

Cody Lange – Tax Supervisor

Neil LaBier – Senior Accountant

Debra Perretta – Senior Accountant
Culture is Everything
For the 7
th
year in a row, Sansiveri has been named one of the "Best Accounting Firms to Work for" by Accounting Today.
Additionally, our firm was awarded with 2019 PBN "Best Places to Work" honors for the 6th time (ranking #2 overall this year in the Midsize Employer category.
"Here's where client satisfaction is achieved through an inspiring environment for our team.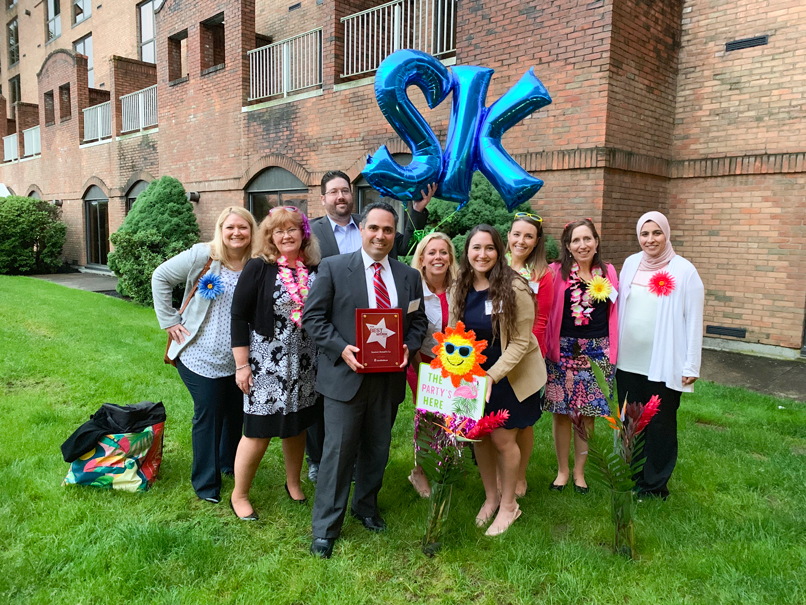 Capabilities
The next step for your business is next level — financially, operationally, strategically
Let's Go