The year is 1975.
A respected member of the business community starts an accounting and business advisory practice based on a simple, yet powerful philosophy:

that we're here

on account

of others

. That man was Jerry Sansiveri. His name and legacy lives on through our commitment to support the livelihood and vitality of the businesses and organizations who are defining the future.
Continue the Journey
Fast Forward to 2018
Michael DeCataldo finishes his term as Managing Partner
"I am incredibly grateful for the opportunity to lead our company through a period of growth and commitment to service excellence."
The Legacy Continues
A Familiar Face to the Firm
Jason M. DaPonte introduced himself with this cover letter in '08. A decade later, he began leading us into the future as the fourth Managing Partner in Sansiveri's 43-year history.
Watch The Cover Letter
"I'm humbled and grateful to have the opportunity and confidence of my fellow partners to take what they've done over the past 40+ years — and continue it on into the future.

Jason M. DaPonte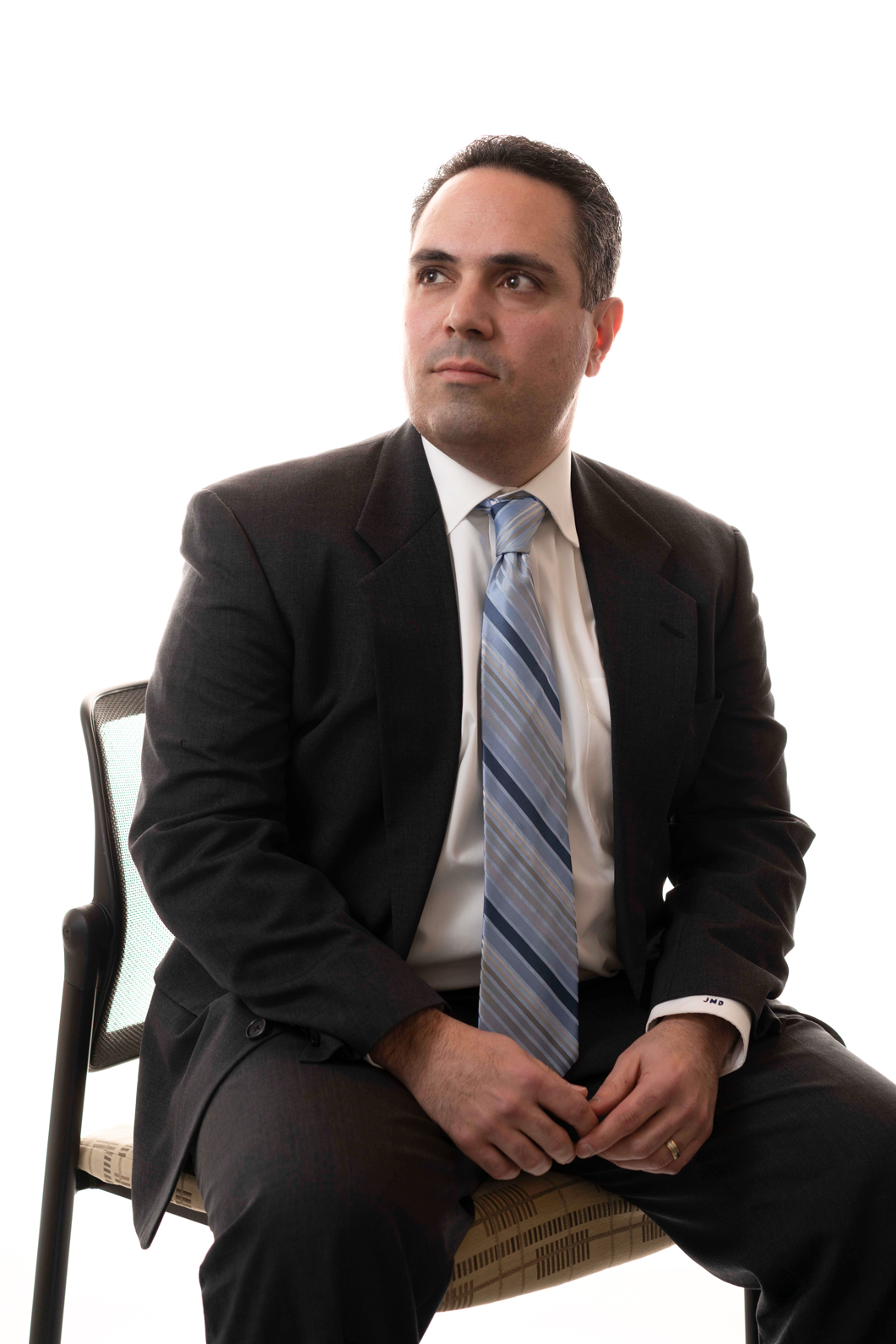 Here On Account of Others
A Collective Mentality that You Can Feel
We are a group of unique individuals who will stop at nothing to continue what Jerry Sansiveri started, which requires relentless dedication to the success of each other and our clients. There's no other way.
Staying True
Locally Owned, Controlled, and Managed
As a result, we're promising to remain accessible, make decisions with your best interests in mind, and invest back into our communities however we can.
The Future
You're Defining It
We see ourselves not just as an extension of your team, but as partners who help drive your mission. You're creating products, providing services, and offering value to people's lives. Tomorrow depends on where we decide to go to today, and we're grateful to go the distance with you.
Capabilities
The next step for your business is next level — financially, operationally, strategically
Let's Go